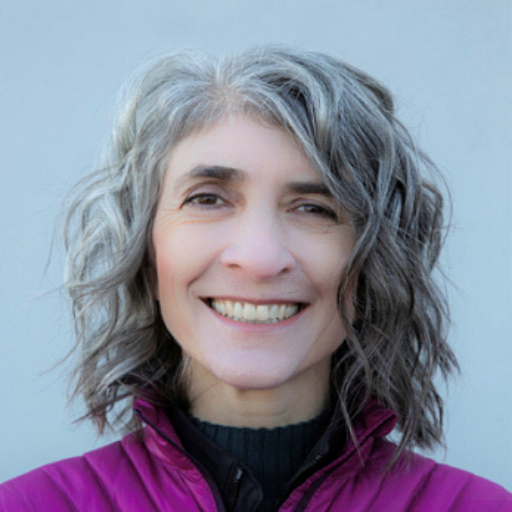 Political and Professional Experience in Consensus Building – I am serving my 5th year as a National Executive Director for the Canadian Association of Professional Employees, the Federal Government's third largest union. In 2017 as the Parent Representative for JH Putman Middle School, I helped the community through a difficult change to the neighborhood's middle schools.
Long-time Resident and Volunteer– During the 22 years my family has lived in Ottawa, I have been a Royals soccer coach, a Scout Leader and Lakeside Players Community Theatre board member.
Skilled in Communication – I have written several articles for the Ottawa Citizen including one on the Solid Waste Master Plan, and taught University level courses.
Professional Evaluator – Evaluators know how to assess the value and worth of a program. I hold a Master's of Science and a graduate Diploma in Evaluation.