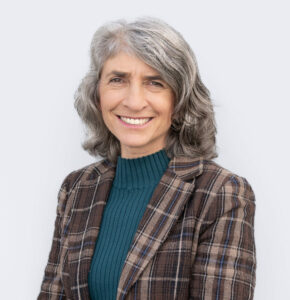 I am an Evaluator for the federal government, a passionate volunteer involved in many causes, and I would be honored to be selected as Councillor for College Ward. For over four years I have been a National Executive Director with the Canadian Association of Professional Employees, the government's third largest union. I am keen to support woman's rights, and am co-chair of the Diversity, Equity and Inclusion subcommittee.
I work well with others and get results. In September, 2017 I represented the families of JH Putman school during the Ottawa Carleton District School Board (OCDSB) Area Review. I organized and ran local meetings, wrote and presented delegations, and dealt with media. I mobilized the parents, helped create a rally, and led a survey of JH Putman parents' opinions. While we did not succeed in saving the school, the OCDSB made considerable improvements to the plan for the neighborhood, thanks to the hard work of the community.
My background is in Agriculture. I have a Master's of Science in Agriculture, and my family owned a mixed farm. It was my father who taught me about the value of quiet green spaces, and how being outdoors is as important for the body as it is for soul. Always willing to try something new, in 2019 I completed a graduate diploma in Evaluation and Public Policy.
I love sports. As a player, coach and discipline official I have been a member of several soccer organizations across the city including the Kanata Soccer Club, the West Ottawa Soccer Club, the Ottawa City Soccer Club and the Stittsville's OZ Dome Soccer League.
Lastly since 2010 I have also been a volunteer with the Lakeside Players community theatre group.